NETWORK
---
---
SEALCORE is a global network, which companies provide a complete 360° service by controlling every single production step. The entire Network is active in various industrial sectors through its 8 main production divisions, for a total of 12 offices that include branches and warehouses, all of which are strictly dedicated to the creation and sale of industrial components with a high technical content. SEALCORE Network is the guarantee of a made in Italy quality. From the design and manufacture of the molds to the final articles, standard or tailor made for the customer. SEALCORE Network is a winning philosophy from the production to the final control of the finished parts made of various materials and compounds, and with a wide range of quality certificates.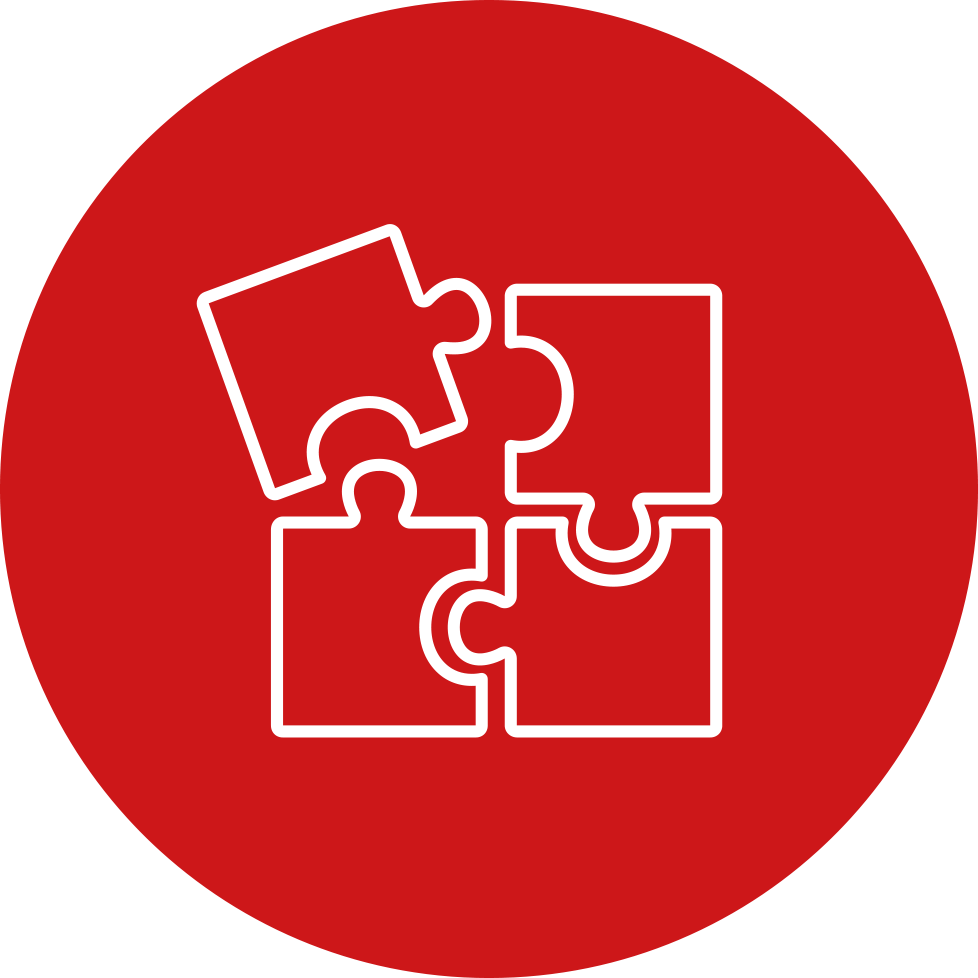 SYNERGY
---
The collaboration of 8 Companies and a worldwide distribution network guarantee you the most complete offer for industrial seals and technical products.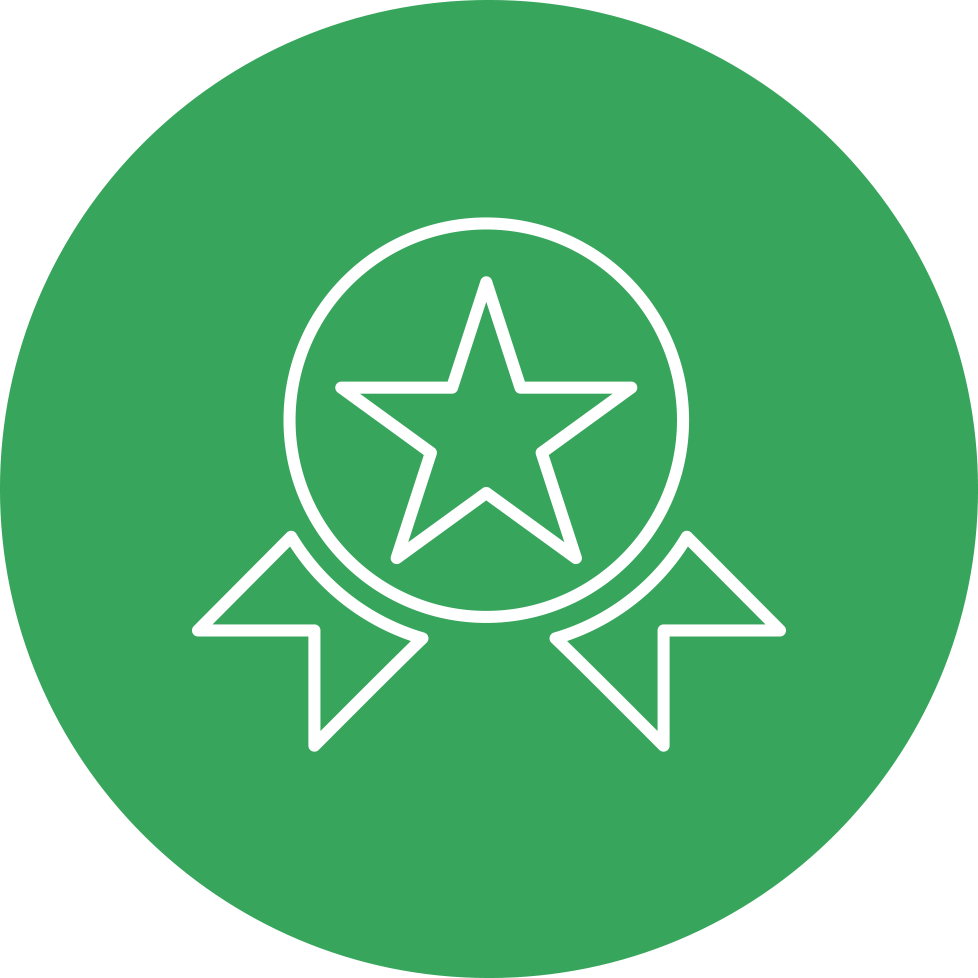 QUALITY
---
Accurate controls performed during the entire production process, as a guarantee of a Made in Italy quality.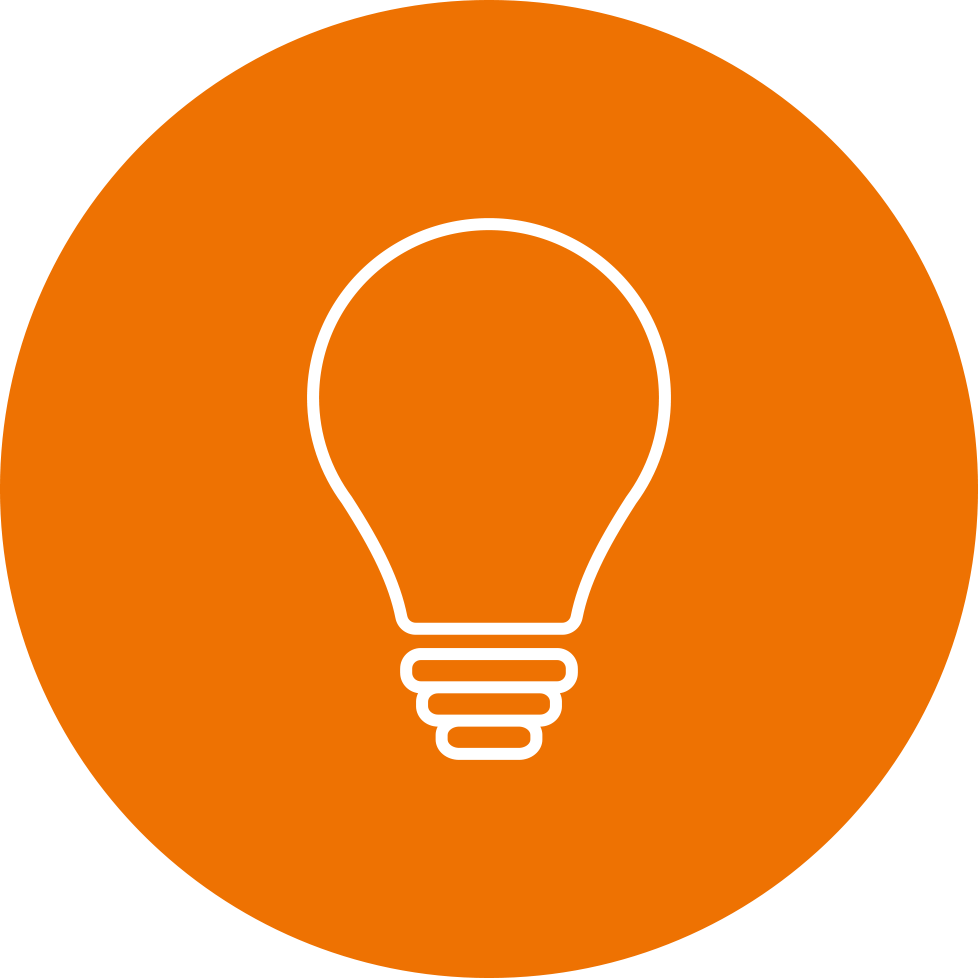 INNOVATION
---
A constant search for the best technical solution applied to design, manufacturing and verification.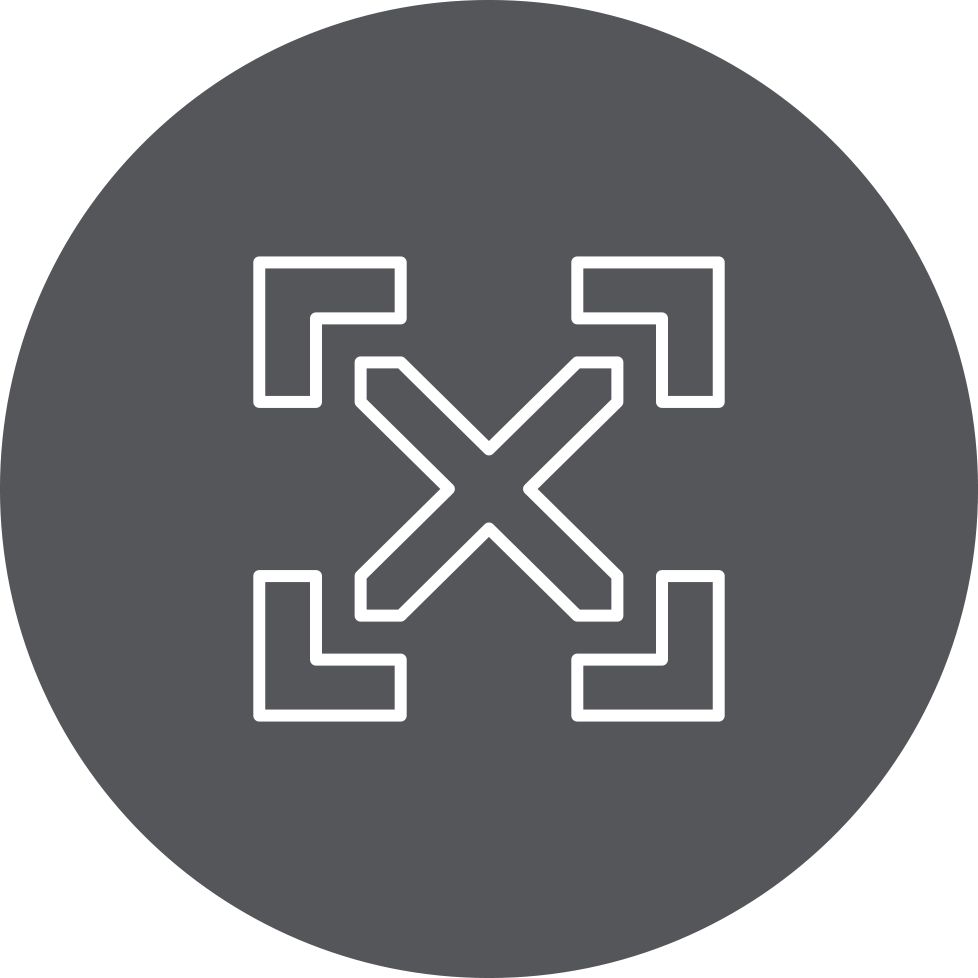 FLEXIBILITY
---
A wide range of items available in small and large quantities, capable of satisfying your most particular requests.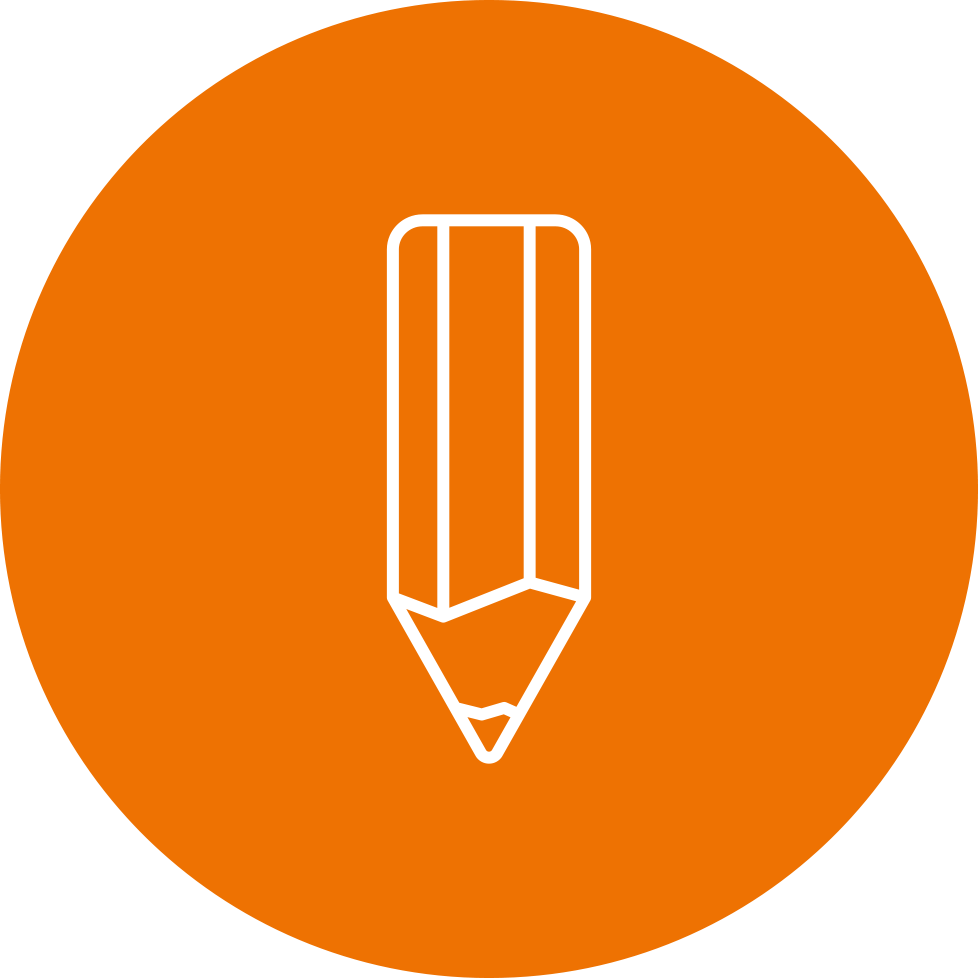 CO-DESIGN
---
The SEALCORE design team works with you to design every product required and to find the best solution for every need.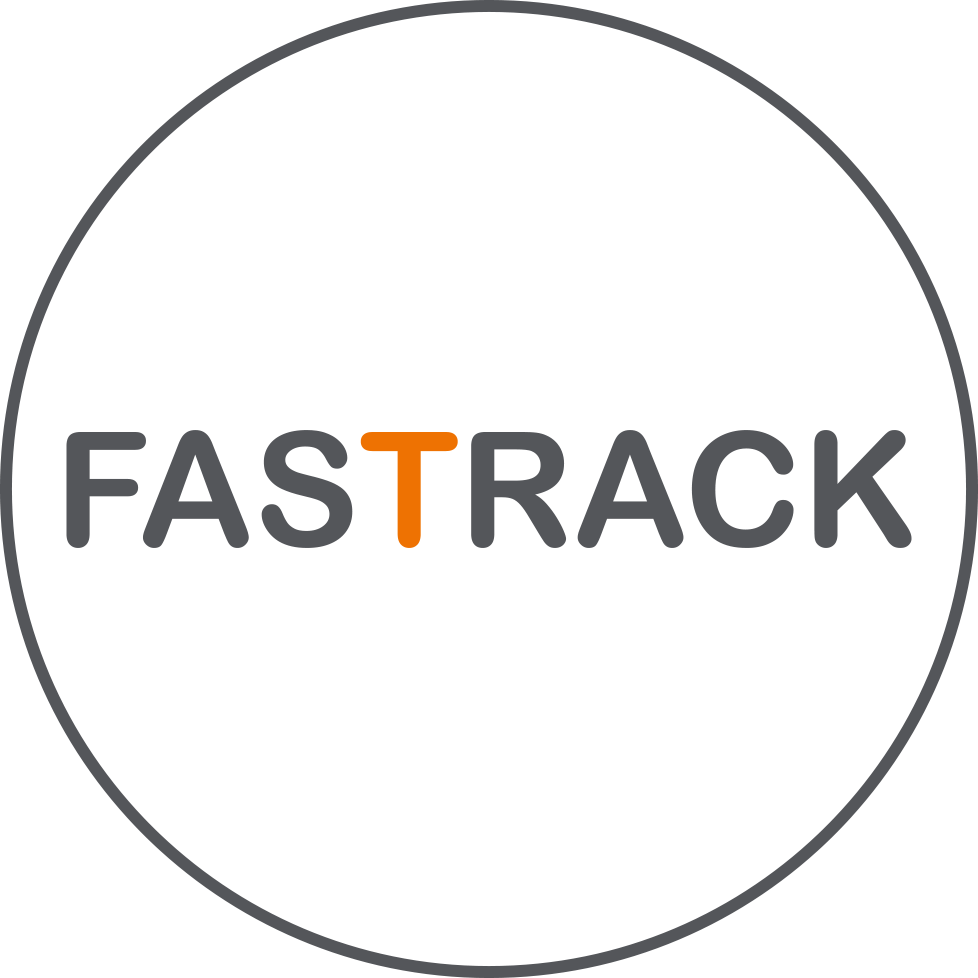 FAST DELIVERY
---
Our services for "Ready Delivery" all over the world guarantees shipments of custom manufactured products in 1-10 business days, depending on the products requested.