---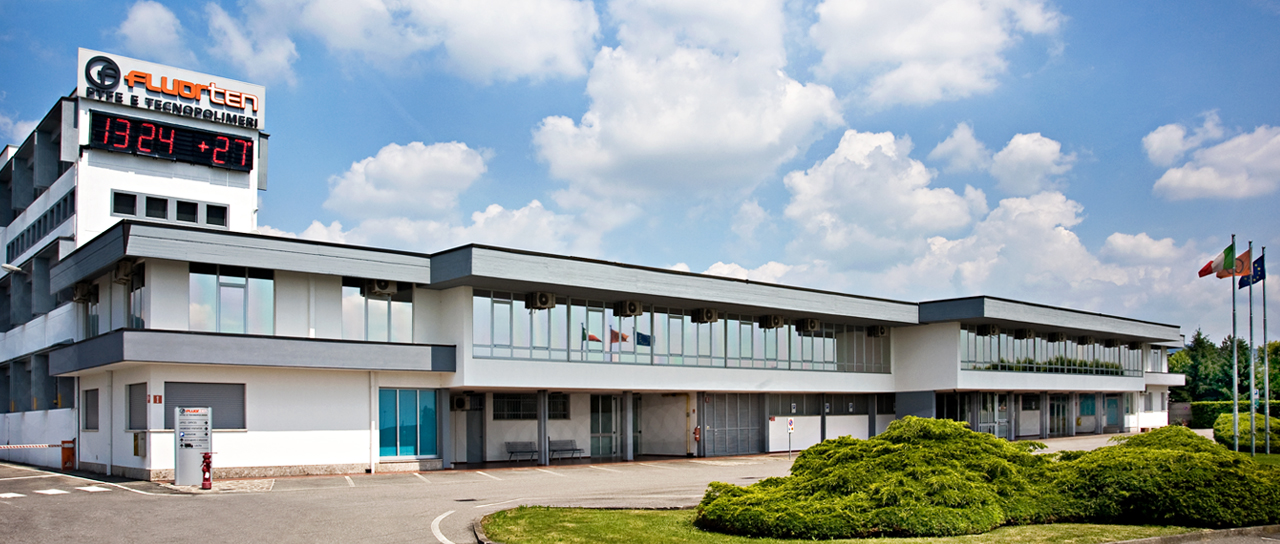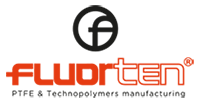 Fluorten S.r.l.
via Cercone, 34
24060 Castelli Calepio (BG)
ITALY
phone +39 035 442 5115
fax +39 035 848 496
fluorten.com
PTFE and High Performance Technopolymers. Stock shapes and customized engineered components.
Since its foundation in 1966, Fluorten S.r.l. has always identified itself with the brand that distinguishes high Quality products.

Over the years, the Company has been able to develop in a solid way, with a growth compatible to its own technical and economic capacities.The activity, started with Fluoropolymers, has been gradually expanded with the processing of technical parts in Techno-polymers, in strict cooperation with the customer.

Fluorten S.r.l. corporate "philosophy" is to work with every customer starting from the project to the realisation step to obtain competitive products; this choice has continuously driven the Company to invest in people and technologies.

Currently the Fluorten S.r.l. production is composed by highly modern plants for project phase, extrusion and moulding process, mechanical machines able to supply semi-finished or finished products in PTFE, PEEK and injection moulded techno-polymers with the highest Quality level. The Fluorten S.r.l. technicians are able to guarantee a High-Quality monitoring of the internal process and reliability, difficult to find elsewhere.

Fluorten S.r.l. consolidated in 2018 its productive spirit devoted to increasingly technical applications by creating the commercial brand "High-Performance Heart".

Starting from the first quarter of 2019 Fluorten S.r.l. makes available from stock a wide range of F10PEEK tubes. It is the first company in Europe to propose a stock of this type, bearing the managing costs 100% internally.

Also in 2019, the new F10PEEK items made with a special 3D print were presented to the public at the Paris Air Show. This new products are added to the range of technical items already present in the production range of Fluorten S.r.l.