---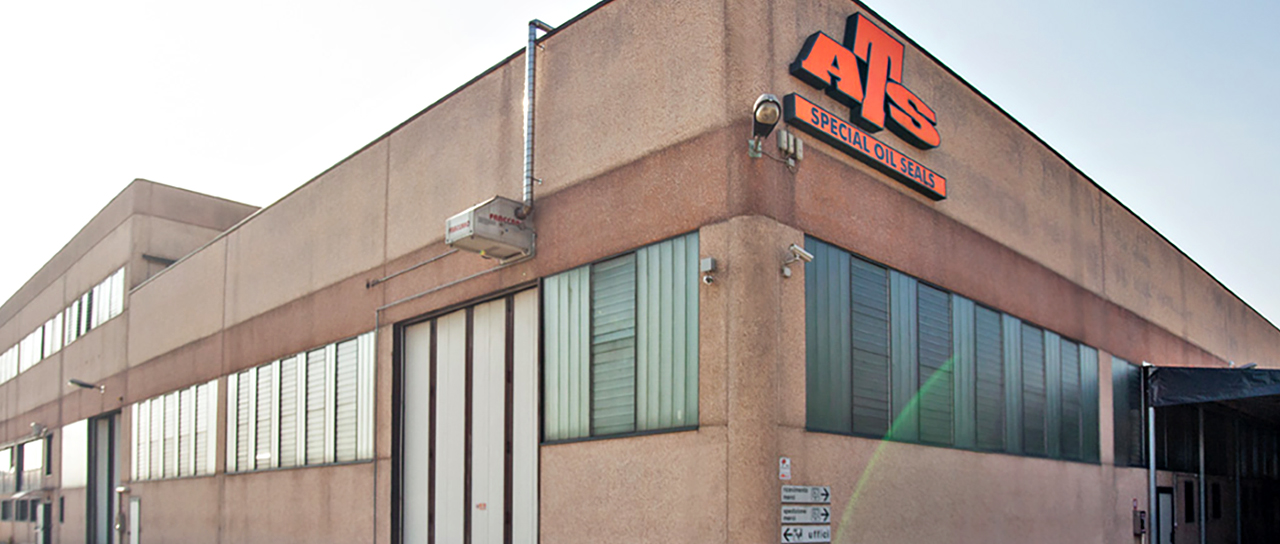 ATS special oil seals S.r.l.
via Ettore Majorana, 18
20834 Nova Milanese
(MB) ITALY phone +39 0362 408 06
fax +39 0362 439 33
atsoilseals.com
Special and large size rotary shaft oil seals for applications in the heavy duty industry.
ATS Special Oil Seals S.r.l. was founded in 1983 in Nova Milanese (MB) as a Company specialized in the production of special and large size oil seals for the heavy duty industry. The agreement in the '90s with the Company F.lli Paris S.r.l a socio unico allowed ATS S.r.l. to extend immediately its presence in the international market.

The definitive merging with F.lli Paris S.r.l. a socio unico in 2012 has secured the recognition of the ATS brand, confirming the Company as one of the worldwide production leaders for large size special oil seals for: paper mills, steel mills, wind mills, crushers, naval and marine industry, large gearboxes and general heavy duty industry.

The 2019 sees ATS launch on the market the Vhulkring®. This product extends the range of producible diameters of articles in all rubber or textile-rubber up to 6 meters in diameter and beyond.