---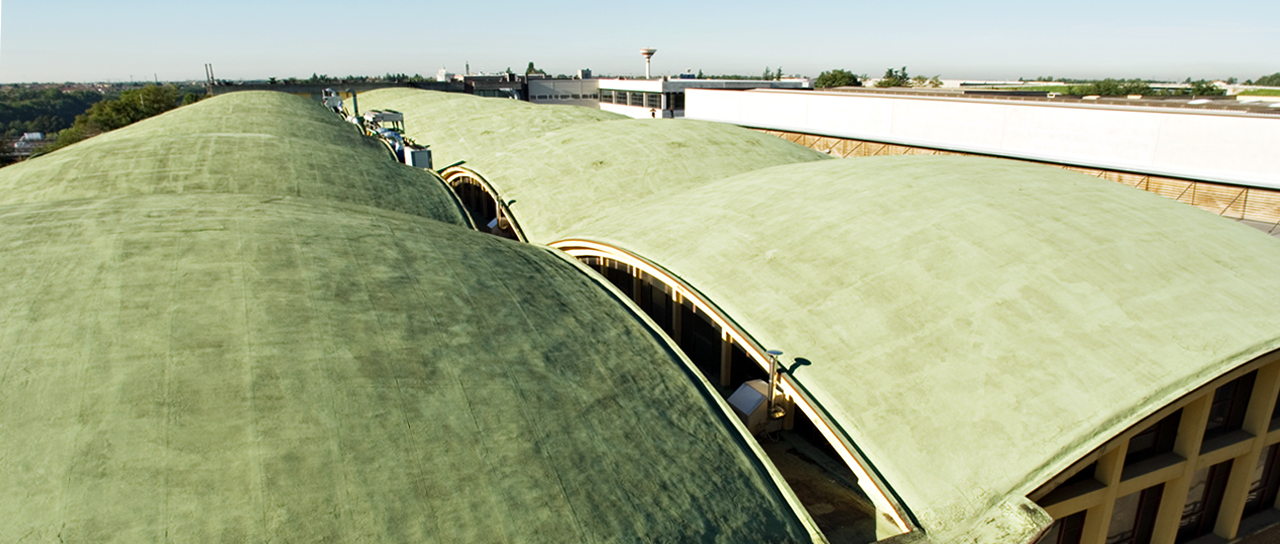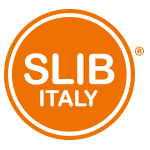 Slib Italy
via Marconi 142/144
24060 Castelli Calepio (BG)
ITALY
phone +39 035 442 5511
fax +39 035 442 5478
slibitaly.com
Self-lubricating bushings and washers for valves and other applications in the hydraulic, energy and metal industries.
Slib Italy starts its operation at the end of 2011, as a new production division of F.lli Paris S.r.l. specialized in the manufacturing of pressed Sliding Bearings with thin wall-thickness, dry self-lubricating, with grease or oil lubrication, and produced in accordance to the ISO 3547 directive.

The Sliding Bearings are supplied in cylindrical shape, as thrust washers or as strips, customized upon a specific request or as per customer's drawing. The dimensions range goes from a min. of 10 mm to a max. of 1.000 mm, both for standard sizes and for special ones.

The main field of use of the Slib Italy products is the valve sector and in particular those for O&G applications. For this reason, in 2019 it was equipped with a special test bench to simulate the tightness of the bushings in the application. From 2018 though, Slib Italy has also expanded the range of items proposed to satisfy even customers in various industrial sectors that require our quality and our service. A new series of products has thus been created dedicated to applications for agricultural machines, trucks, cranes, screw compressors etc ...